3D Erozja sterowania Mat, Erozja sterowania Mat, Erozja 3D Mat

Wstęp: Jest to rodzaj nowych 3D geosyntetyków strukturalnych, który jest stosowany w wodzie i glebie ochrony.
3D Erozja sterowania Mat, EM3,

Wytrzymałość ≥1.4kN / m
Masa na jednostkę powierzchni ≥260g / ㎡,
Grubość: ≥12mm.

Cechy: zapobieganie erozji gleby, zwiększenie obszaru ekologicznego i poprawę środowiska ekologicznego
funkcja:
1. Przed wzrostem zieleni zapobiega to powierzchni
Ziemi od erozji wiatru i deszczu.
2 .Formowa warstwa zabezpieczająca związek z rośliną,
Stojąc mycia wysokiego poziomu wody i dużego prądu.
3.Wybieraj beton, asfalt i blok, korzystając z ochrony nachylenia drogi, kolejowego, rzecznego, dykowego i zbocza, itd.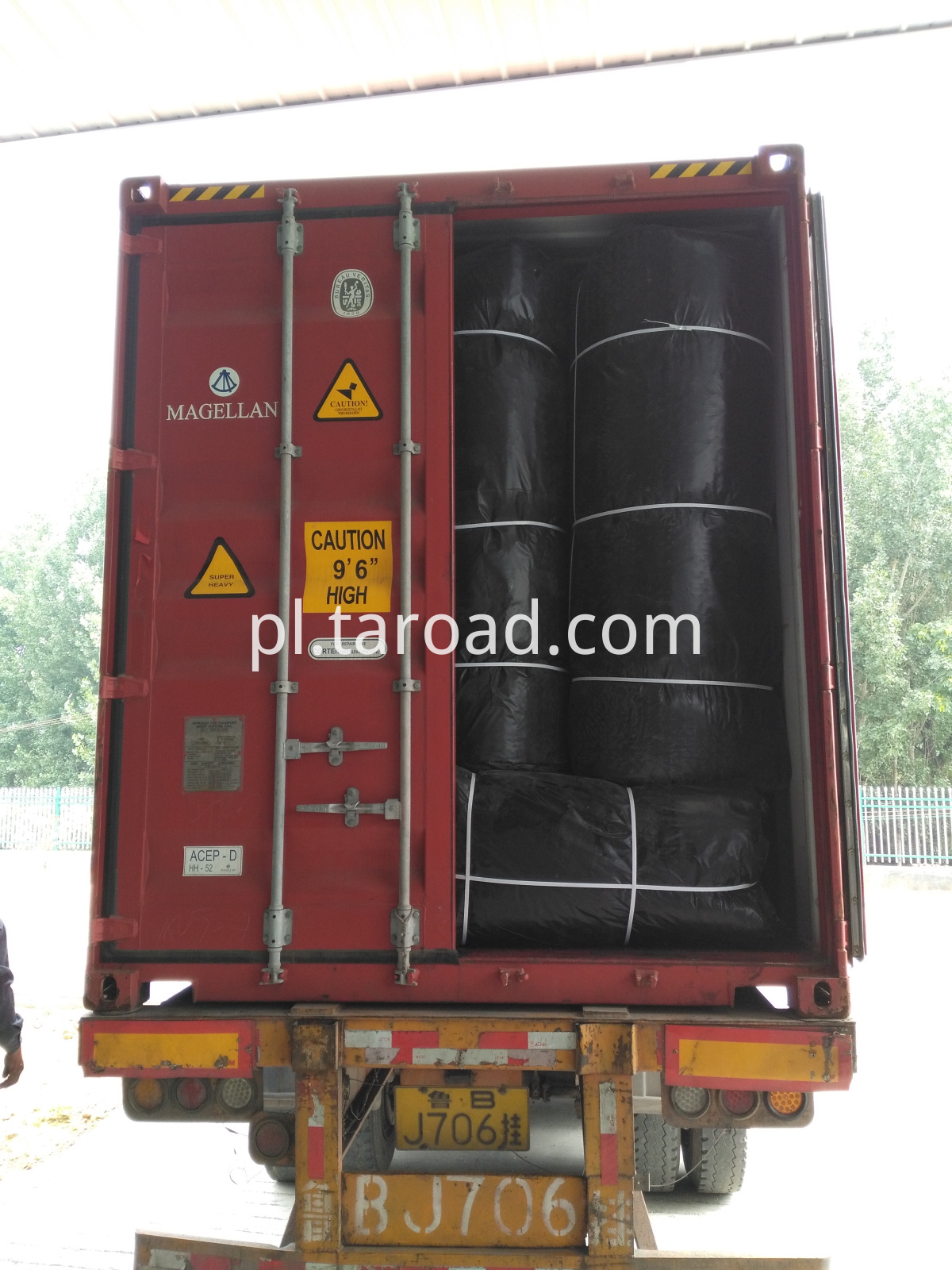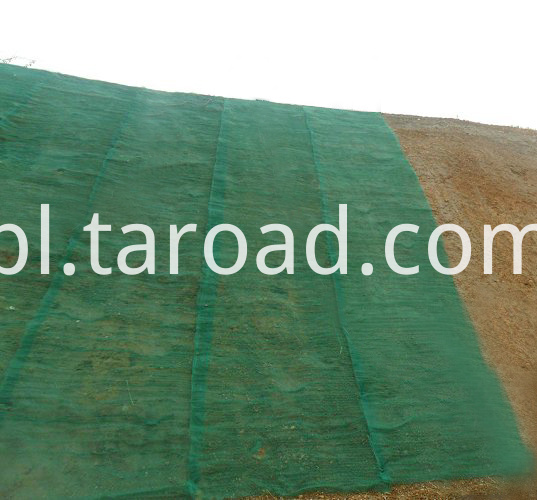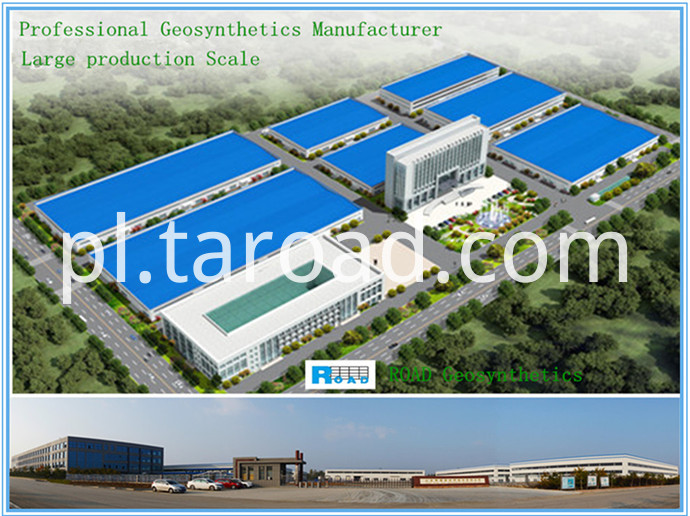 Kategorie o produkcie : 3D Geomat